SUCCESS THROUGH INNOVATION
Consat a  proud partner to Göteborgsvarvet's virtual race 00:59:35
Consat is an innovative Swedish technology company with employees solving problems and finding solutions  as to  IT, vehicles, industry, clean-tech and connected systems for smart cities and public transport all over the world. 
Göteborgsvarvet is an annual 21 kilometre long running competition in Gothenburg, Sweden. It was held for the first time in 1980. The participant record is 40,523 runners
Reparell is proud to be supplying the best possible running shirt. We think that the idea of our products being used for running by people all over the world is super exiting. We also  think that people creating robots or structuring Smart Cities for a living like our form of innovation is really exiting. 
#TechnicalKnit
#CottonFree
#WoodPulp
#OceanWaste
Where are you run Running?
Consat want to inspire healthy and environmentally friendly living and we look forward to be running together with  employees, partners and all our friends around the world.
The Reparell #OCEANWASTE Short Sleeve Shirt represents the values of Consat with its focus on function, sustainability and the environment, based on technical innovations.
The technical part is briefly explained: polyester transports moisture from the skin to the outer fabric layer of antiseptic Tencel® keeping the skin dry even during hard exercise.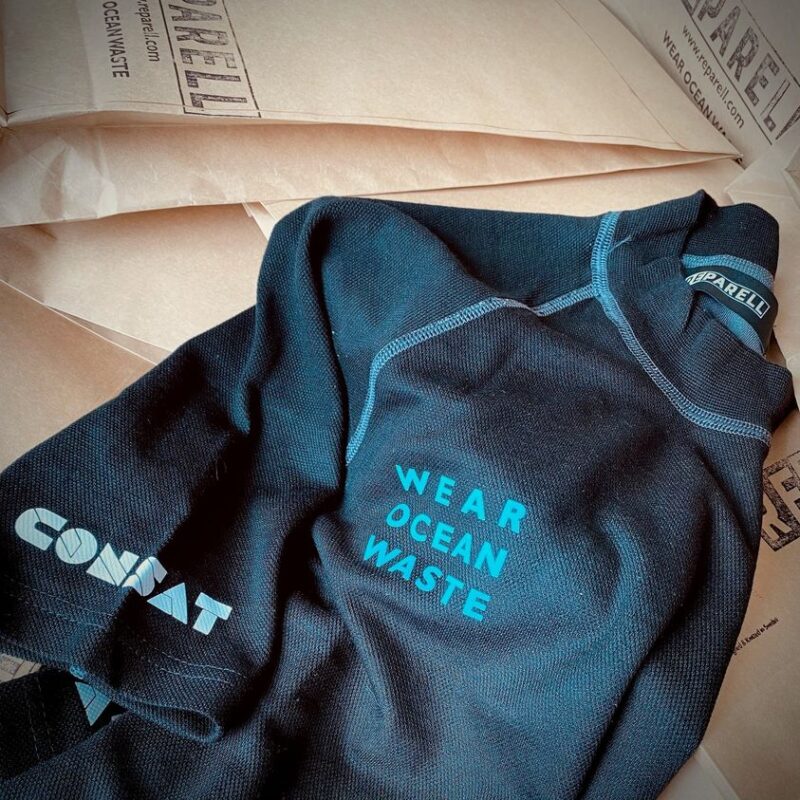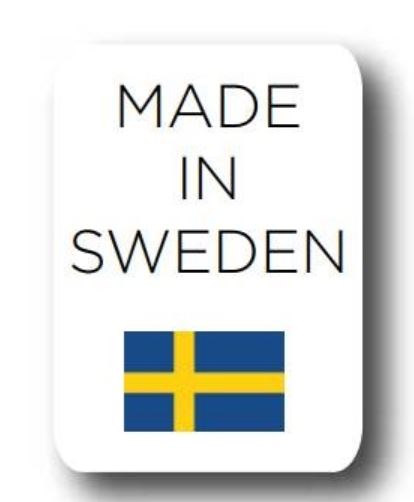 Made in Kinna/Kinnahult
The fabric is knitted and colored locally in Sweden
The production of one Reparell Tencel & #OceanWaste Shirt saves the environment approximately 2000 litres of water, 34% energy and 94% CO 2 emission compared to a similar shirt made of cotton.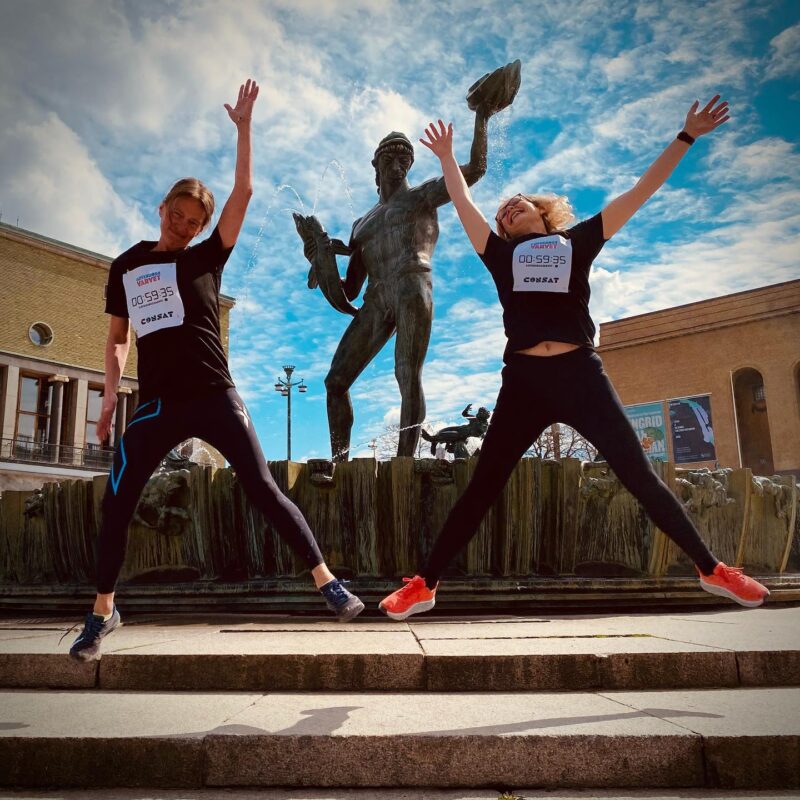 This is what Consat does when not Running:
THE MATERIALS WE USE; PLEASE CLICK ON LOGOS FOR WEBSITES
Marine litter from beaches, oceans, rivers and estuaries, is collected by clean-up programs. It is then sorted, cleaned and transformed into Upcycled Marine Plastic by SEAQUAL INITIATIVE approved partners.
TENCEL™ cellulosic fibers (#WoodPulp) help maintain environmental balance by being integrated into nature´s cycle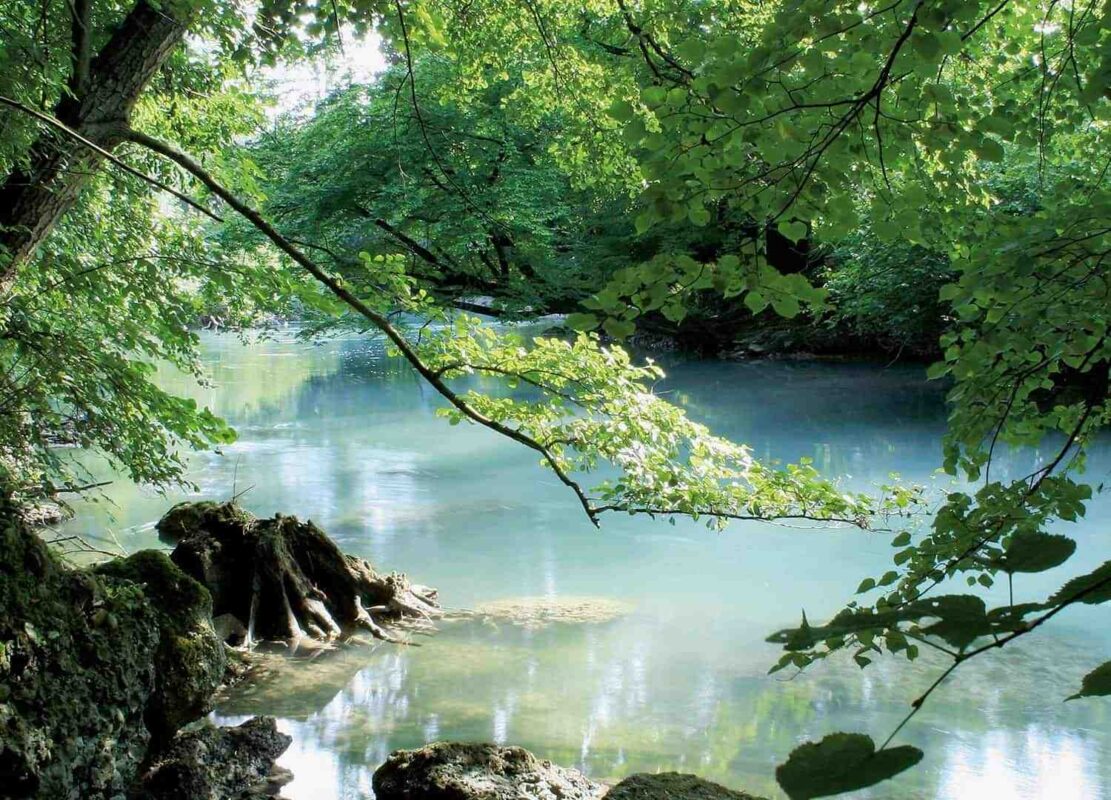 The production units: Guimarães - Borås - Kinna
Family owned since 1939, LEMAR, a Portuguese semi-vertical weaving company are the producers of sustainable fabrics for  activewear, sportswear,  beach and casualwear. Focus is on high performance technical fabrics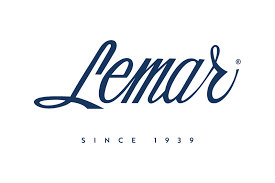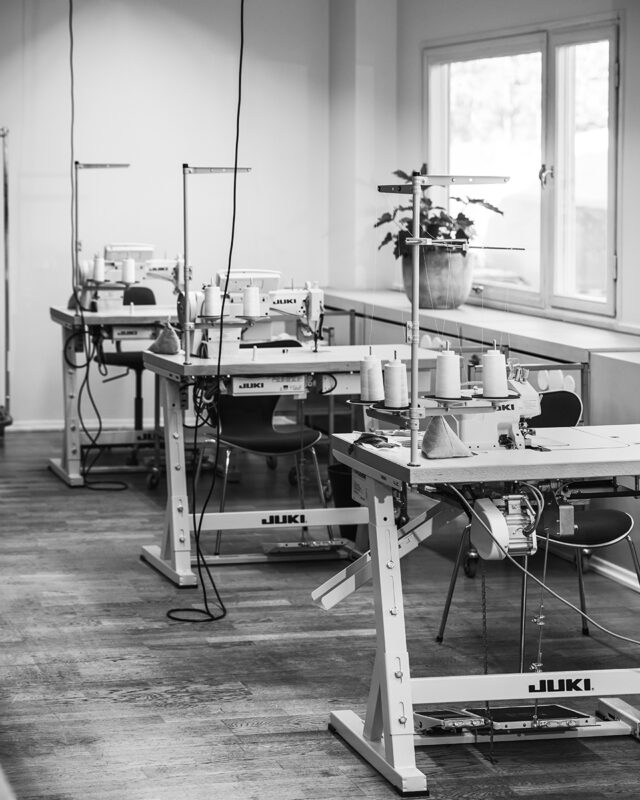 Really sustainable products are produced locally . Producing in Borås, the textile capital of Sweden is an honor. With the help of TextilFABRIKEN we can  produce in lower quantities, reducing the risk for overproduction. Local production also has advantages that include reduced emissions and transportation costs.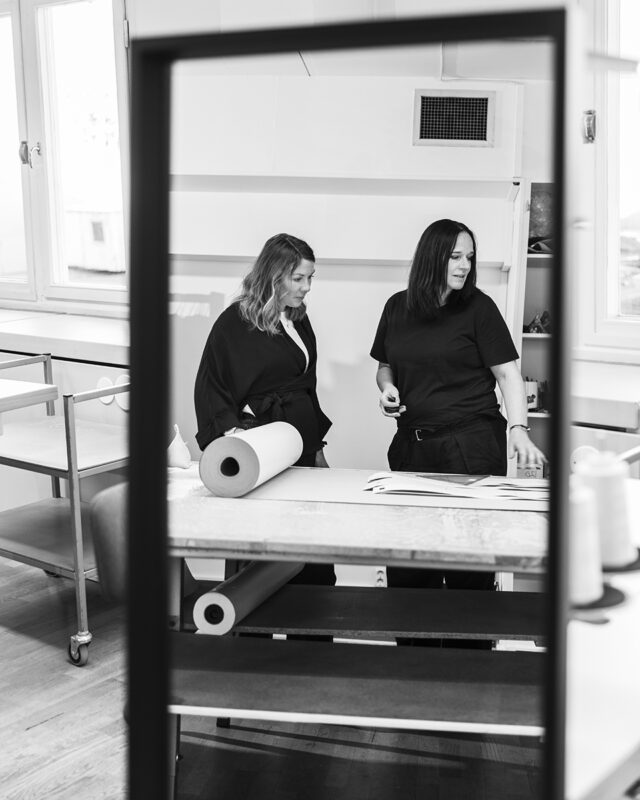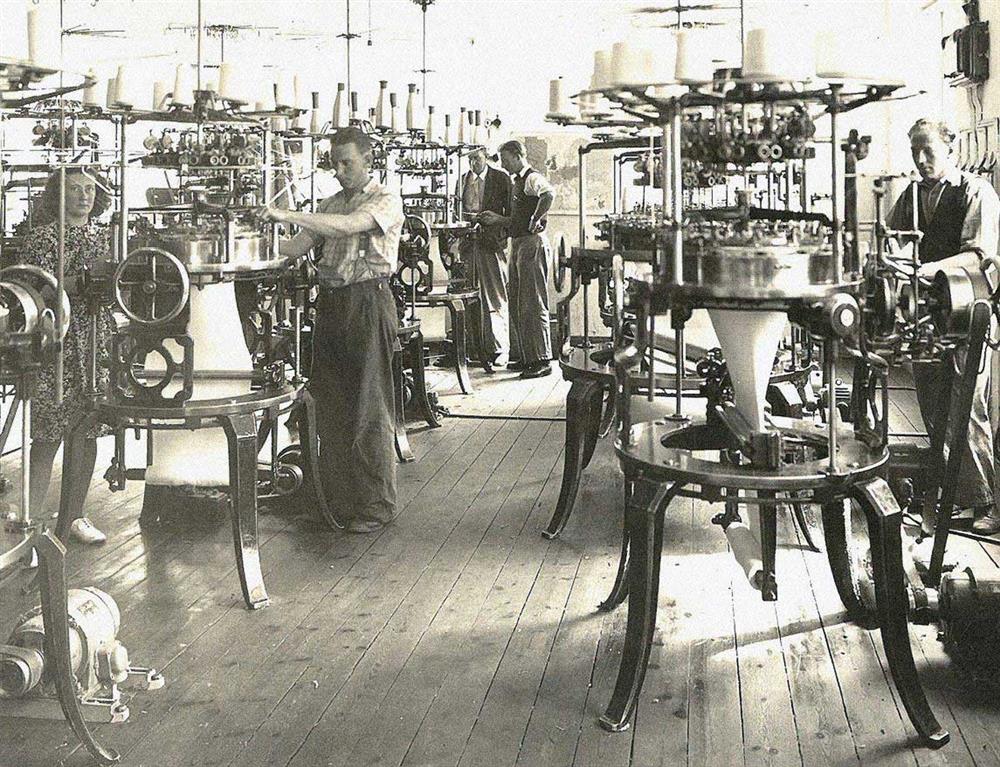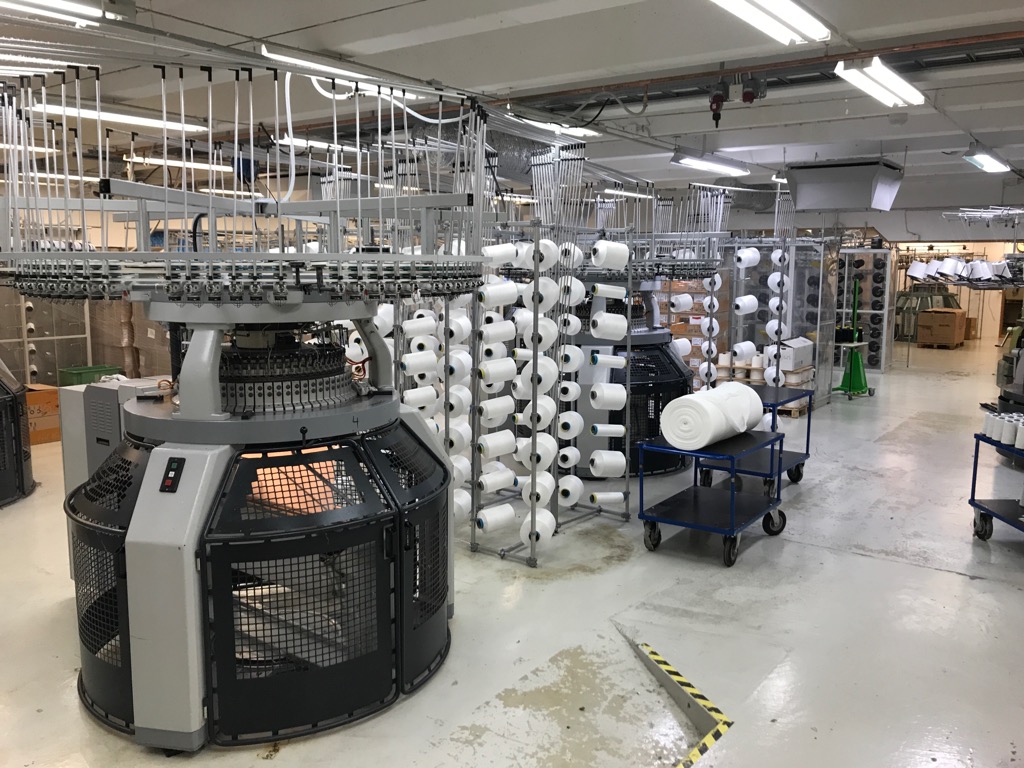 In Kinna approx. 60 km west of Gothenburg, knitting factories have their roots in the Swedish innovative textile industry.
With experience dating back to the 1920s, we are taking advantage of the level of education, sense of quality and ingenuity, on site, in Sweden. With the results in hand, we can proudly state that we have made the right choice.