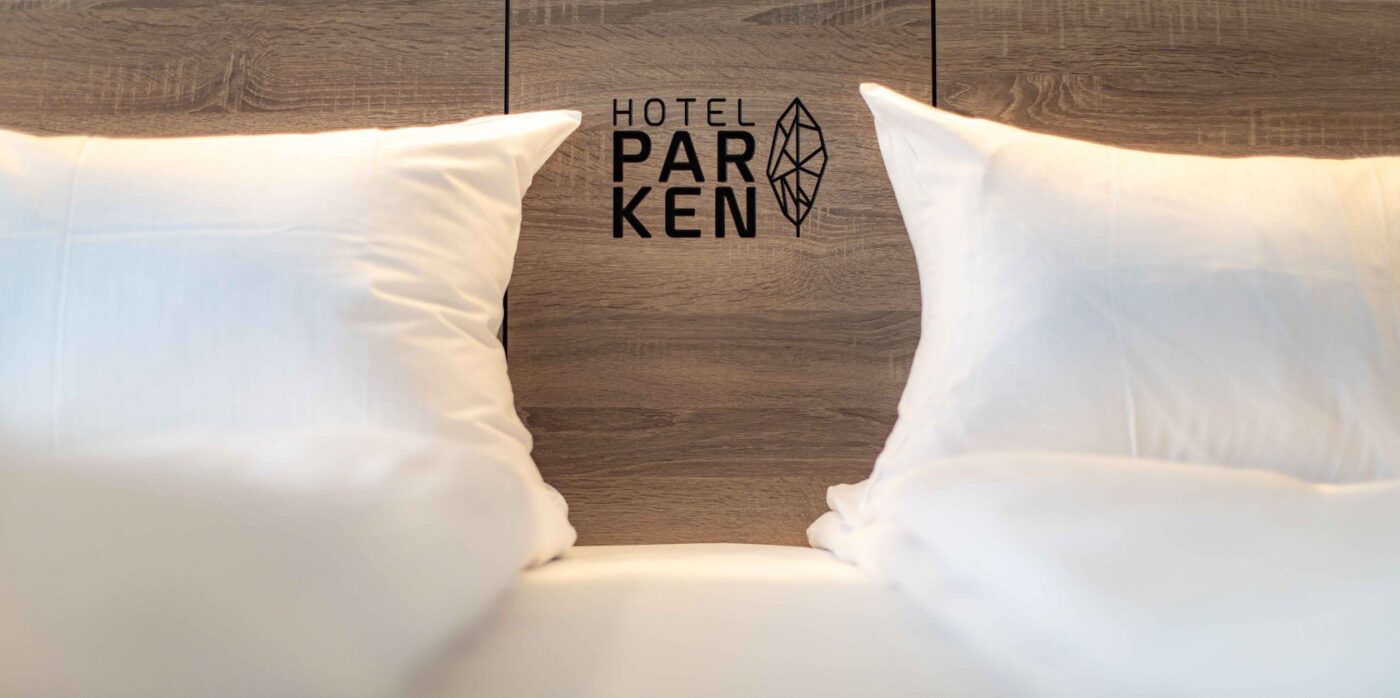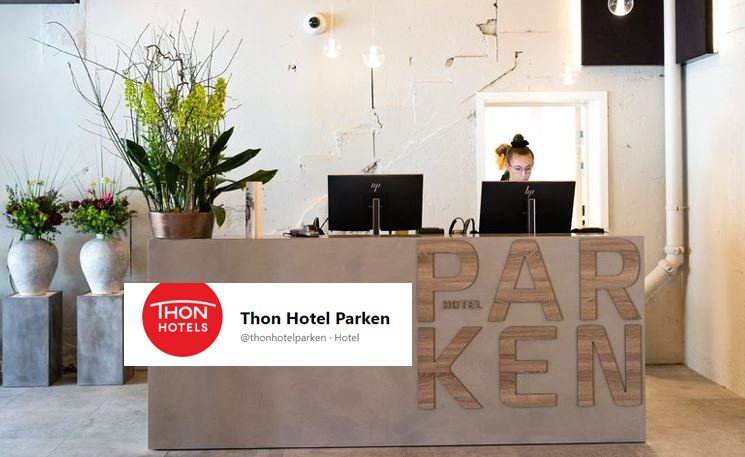 From waste to uniforms
Thon Hotel Parken in Kristiansand have entered into an agreement with the clothing manufacturer Reparell on the delivery of new uniforms for reception, conference and management.
Hotel director Raymond Kirknes explains that the measure fits in well with the environmentally focused measures the hotels are already making. – We work at all times with environmentally friendly consumption, reduced waste volumes and saved energy.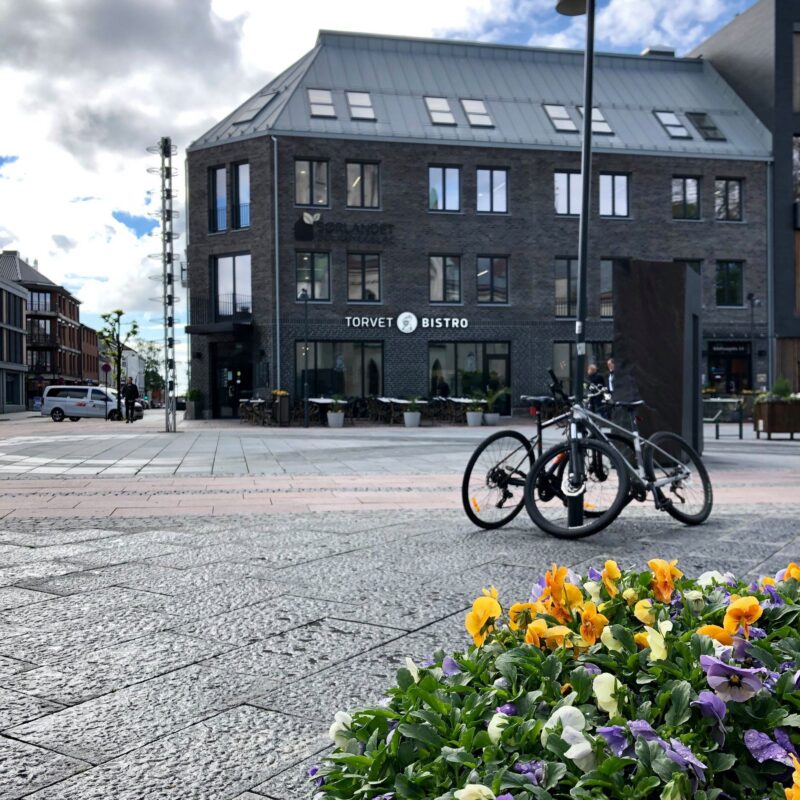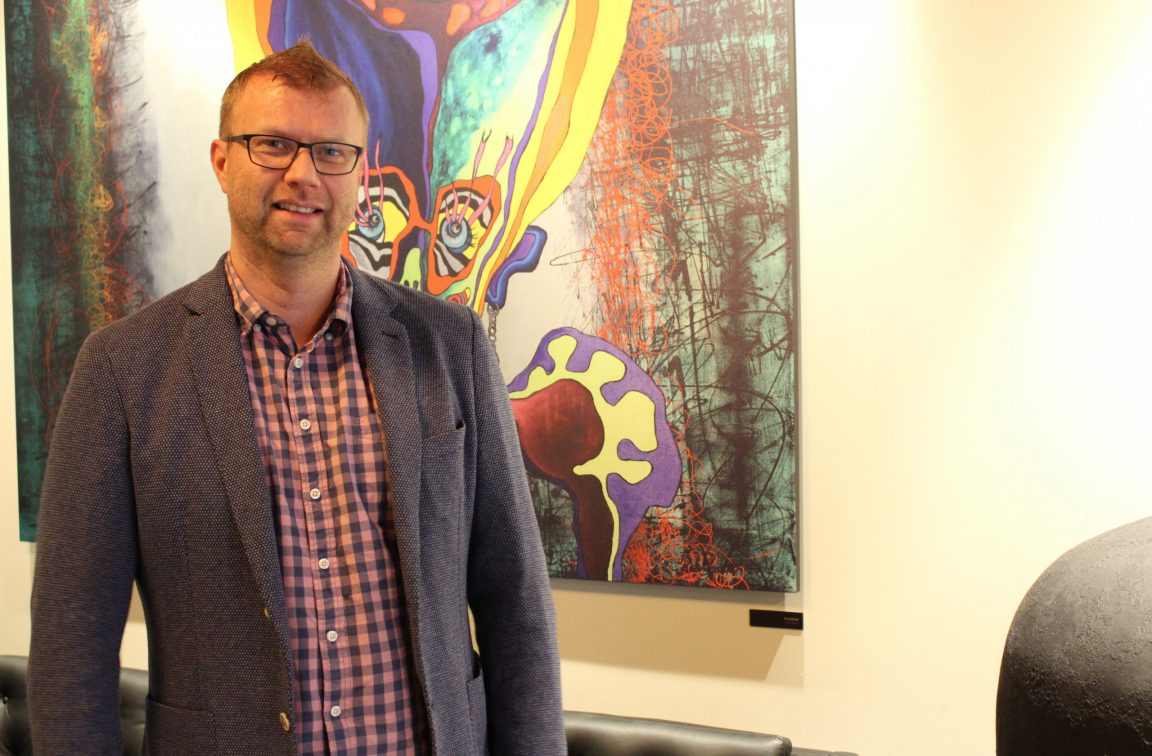 Hotel Manger 
Raymond Kirknes
Thon Hotel Parken
"Many of the moves we make are noticeable to the guests, such as that you can choose not to get new towels every day, or that you are encouraged on signs in the breakfast room to supply yourself several times to avoid food waste, he explains. Kirknes further explains that at all times they make demands on both suppliers and subcontractors when it comes to human rights, working conditions, the environment and anti-corruption."