At the office we are constantly searching for new more #sustainable and if possible #Disruptive materials for our #Apparel production.  We are mighty proud of being an European producer replacing Cotton with LenzingTencel and Polyester with Ocean Waste from Seaqual Initiative in the new #Cottonfree #OceanWaste Outdoor Collection that we will launch on all western Amazon Marketplaces, hopefully before the weekend.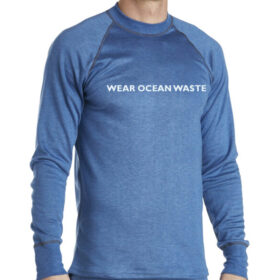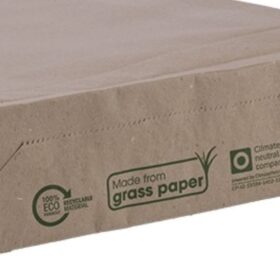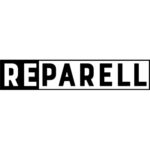 Imagine our happiness when we realized that our #Sustainable friends at Packoplock could sell us E-commerce bags for shipping made of Grass. According to the producer the production of "Grass paper" have lower Co2 Emissions and requires approximately 6000 liters of water pr. 1000 kg material produced.
As Reparell is built upon curiosity on and constant search for new and more sustainable materials this is a no-brainer.