This garment is crafted for our good friends at Pater Noster – a sustainable apparel from ocean plastic and timber waste. 
As big fans of the Home on the Horizon, we at Reparell are delighted to share our ideas of #SlowFashion with all friends of the King of Lighthouses.
As Pater Noster is a magical destination, this garment has its own magical quality and origin. We are proud to present our #CottonFree line, crafted in Sweden using recycled and/or compostable materials such as #WoodPulp and #OceanWaste.
In full transparency, please scroll down to find information about the materials and production units/methods we use. 
When you feel that your garment has done its job for you and it is time to depart then please send it back to us to recycle with similar materials.
"The greatest mistake is to do nothing because you can only do a little" –Zig Ziglar
"Making the world a better place, one button at the time" – Emil Pettersen , founder Reparell AB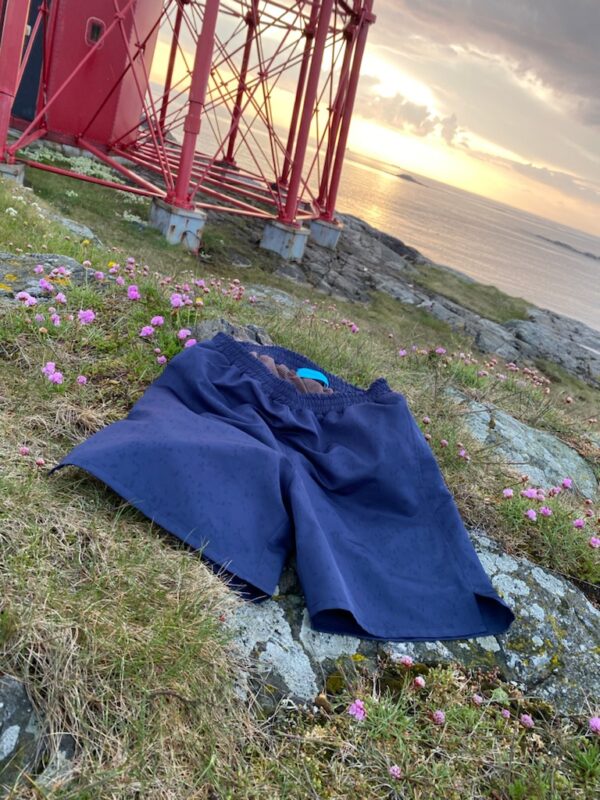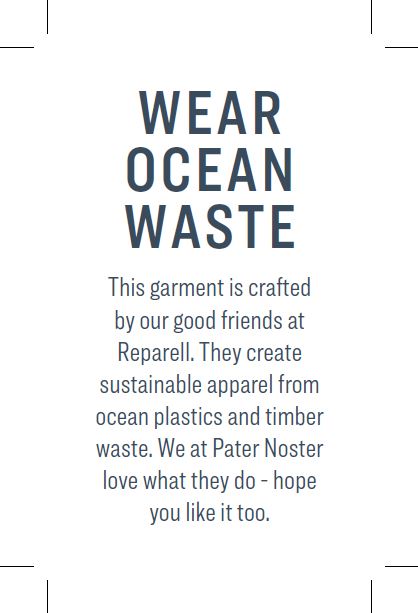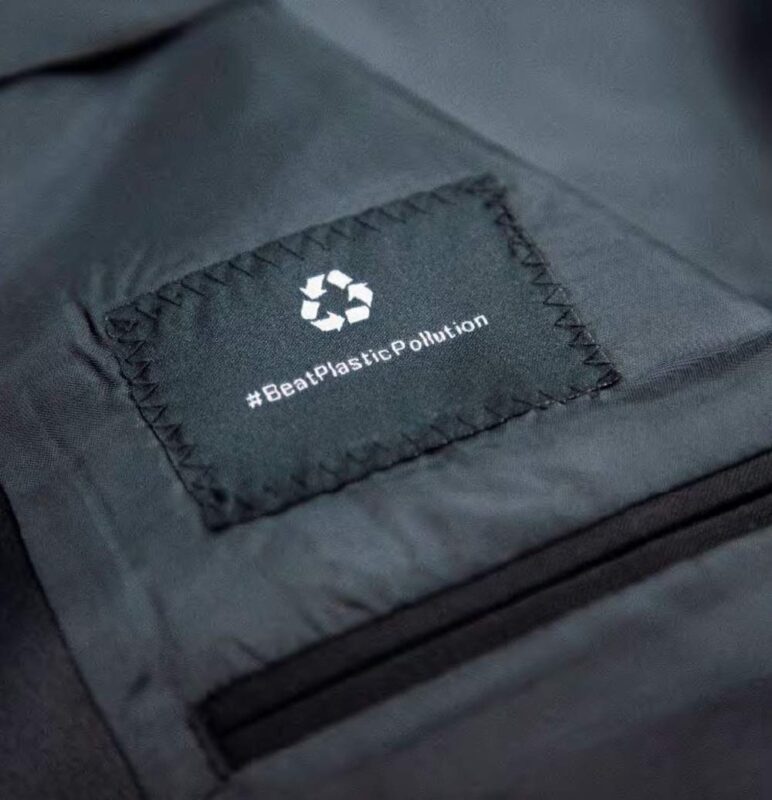 THE MATERIALS WE USE; PLEASE CLICK ON LOGOS FOR WEBSITES
Marine litter from beaches, oceans, rivers and estuaries, is collected by clean-up programs. It is then sorted, cleaned and transformed into Upcycled Marine Plastic by SEAQUAL INITIATIVE approved partners.
TENCEL™ cellulosic fibers (#WoodPulp) help maintain environmental balance by being integrated into nature´s cycle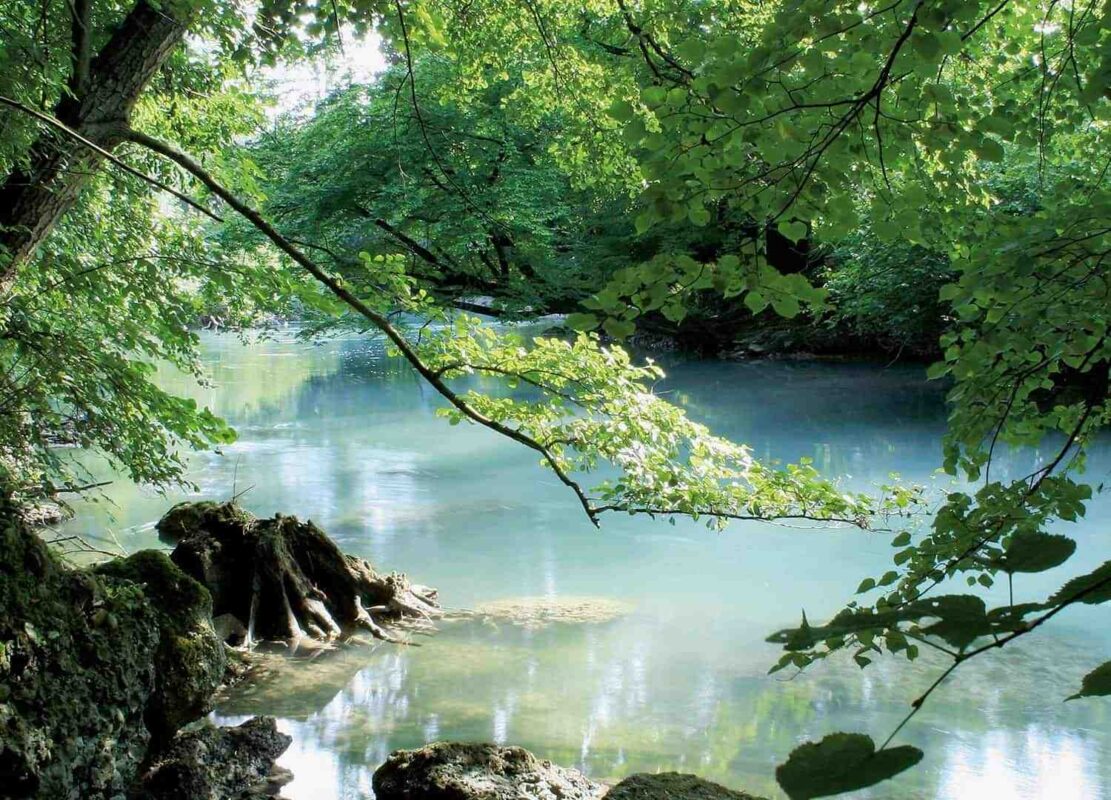 The production units: Guimarães - Borås - Kinna
Family owned since 1939, LEMAR, a Portuguese semi-vertical weaving company are the producers of sustainable fabrics for  activewear, sportswear,  beach and casualwear. Focus is on high performance technical fabrics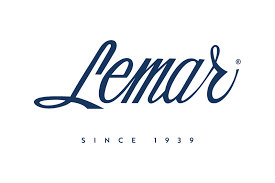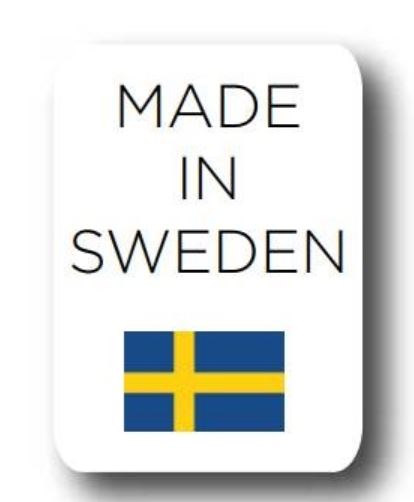 For the Pater Noster collection, sustainable fabric wasn't enough. To be really sustainable all items are produced in Sweden. Producing locally in Borås with the help of TextilFABRIKEN we have been able to produce in lower quantities, reducing the risk for overproduction. Local production also has advantages that include reduced emissions and transportation costs.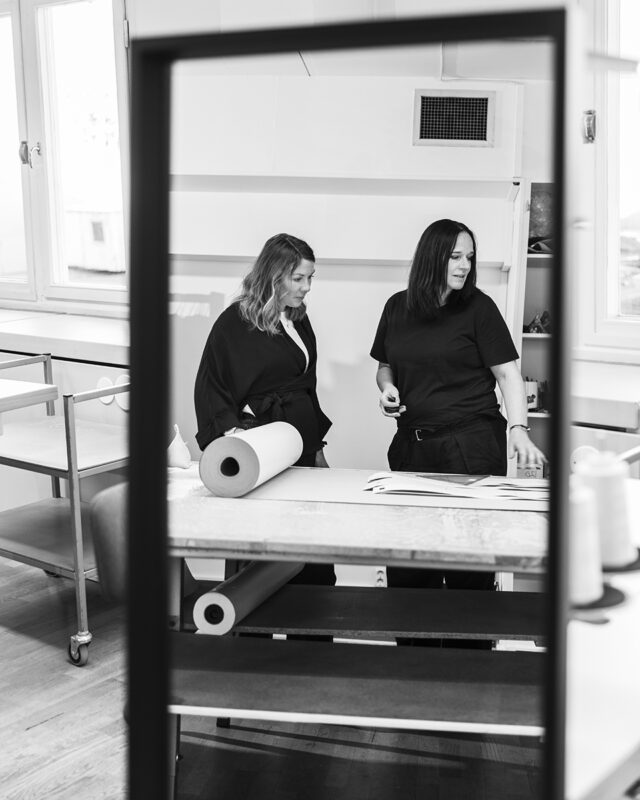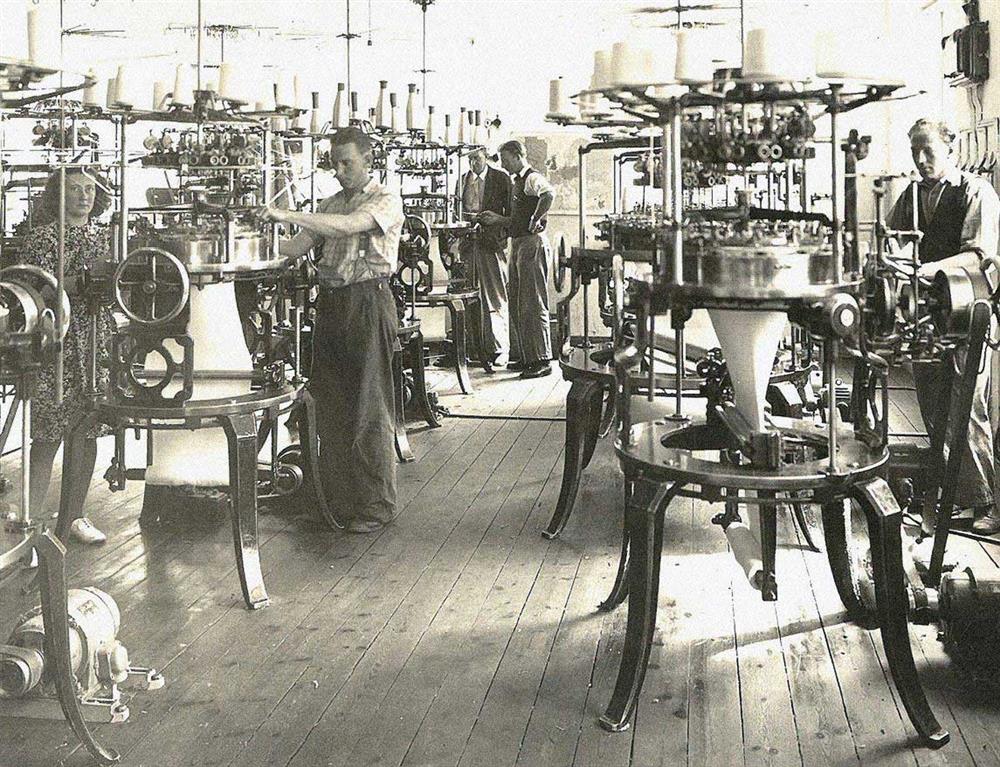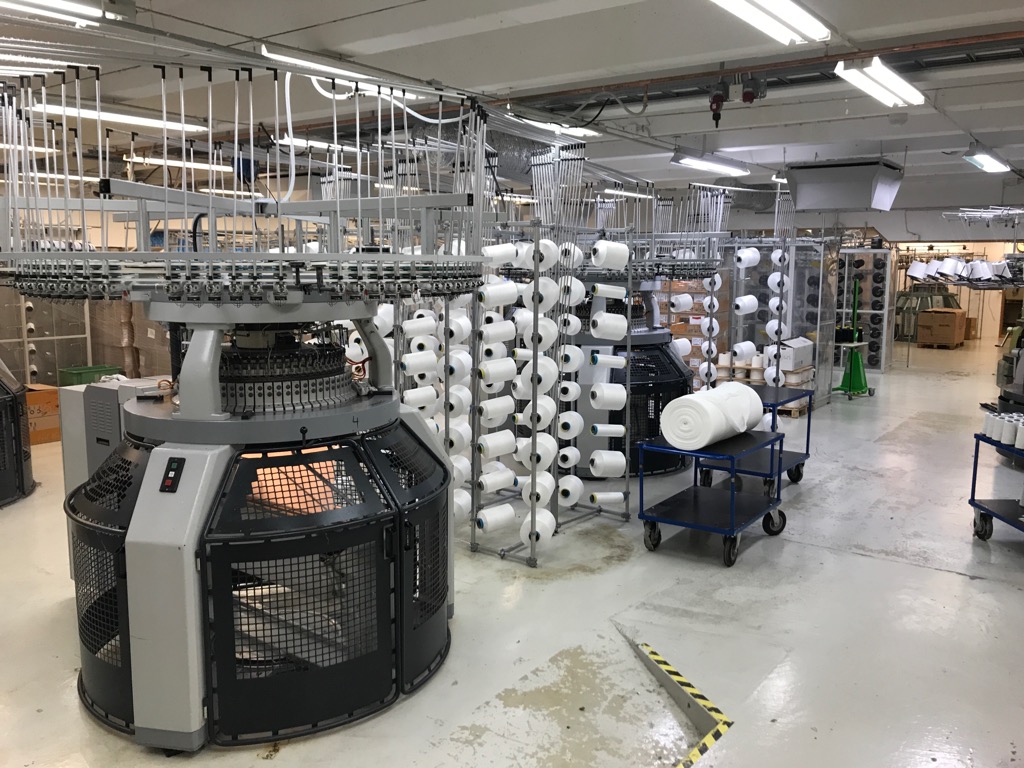 In Kinna approx. 60 km west of Gothenburg, knitting factories have their roots in the Swedish innovative textile industry.
With experience dating back to the 1920s, we are taking advantage of the level of education, sense of quality and ingenuity, on site, in Sweden. With the results in hand, we can proudly state that we have made the right choice.