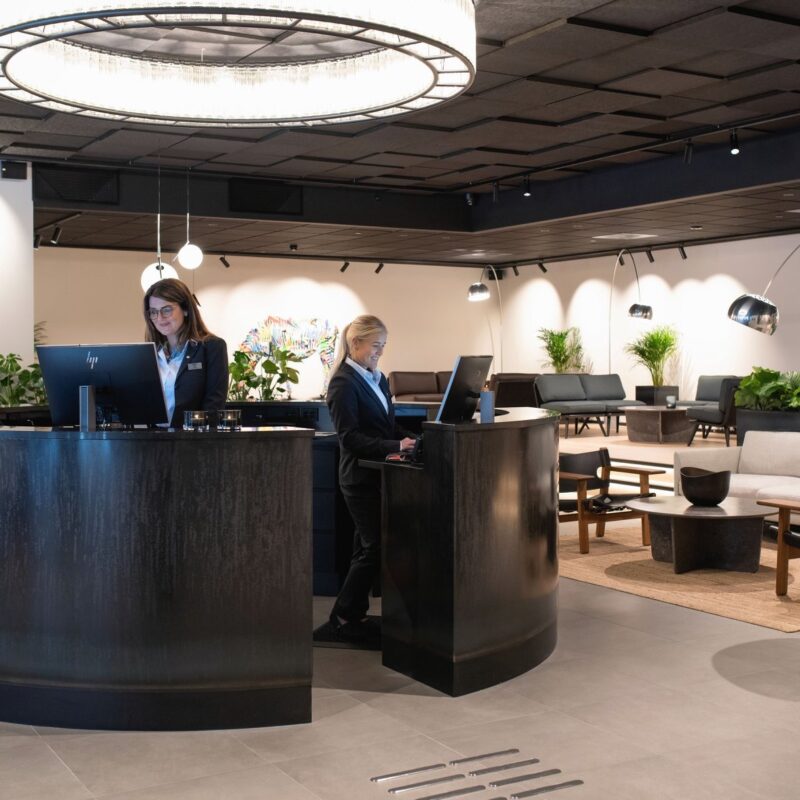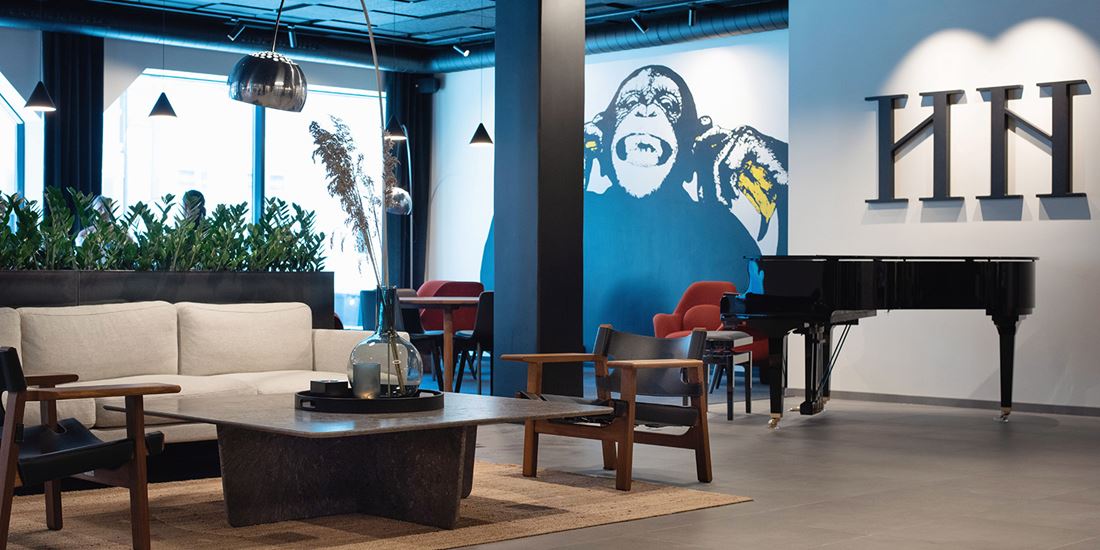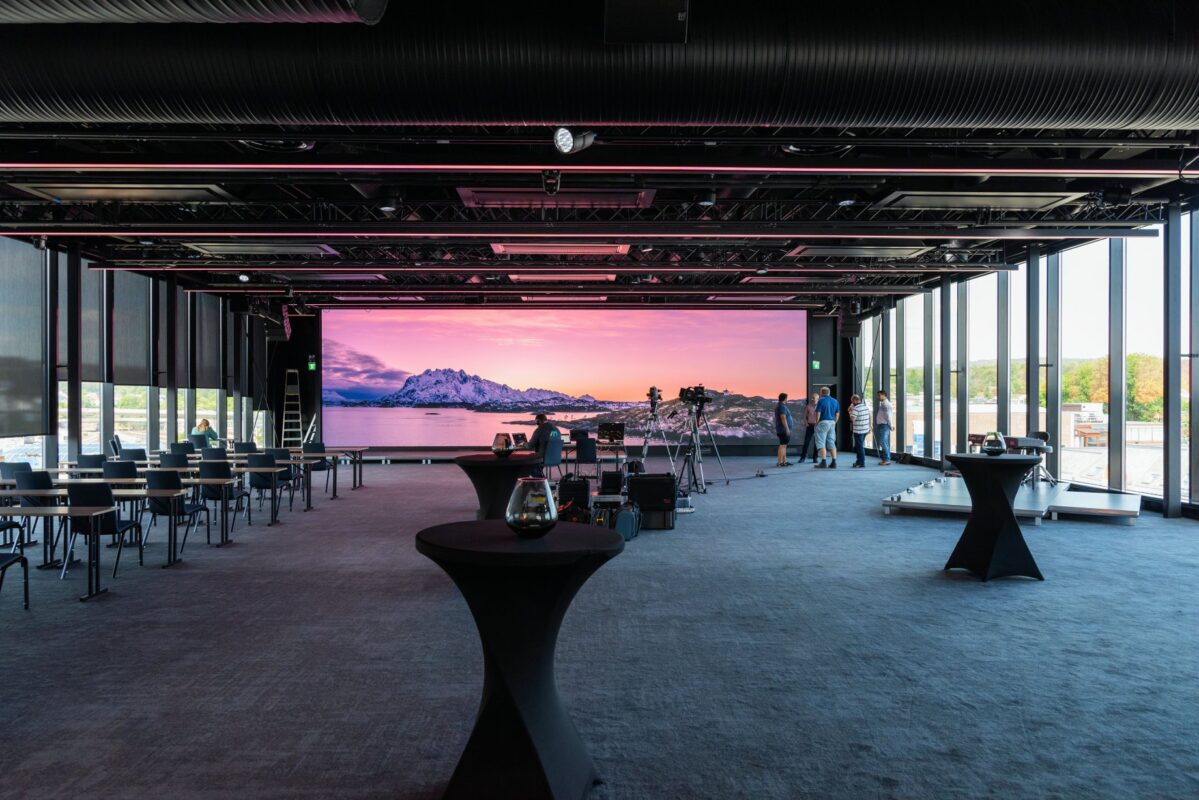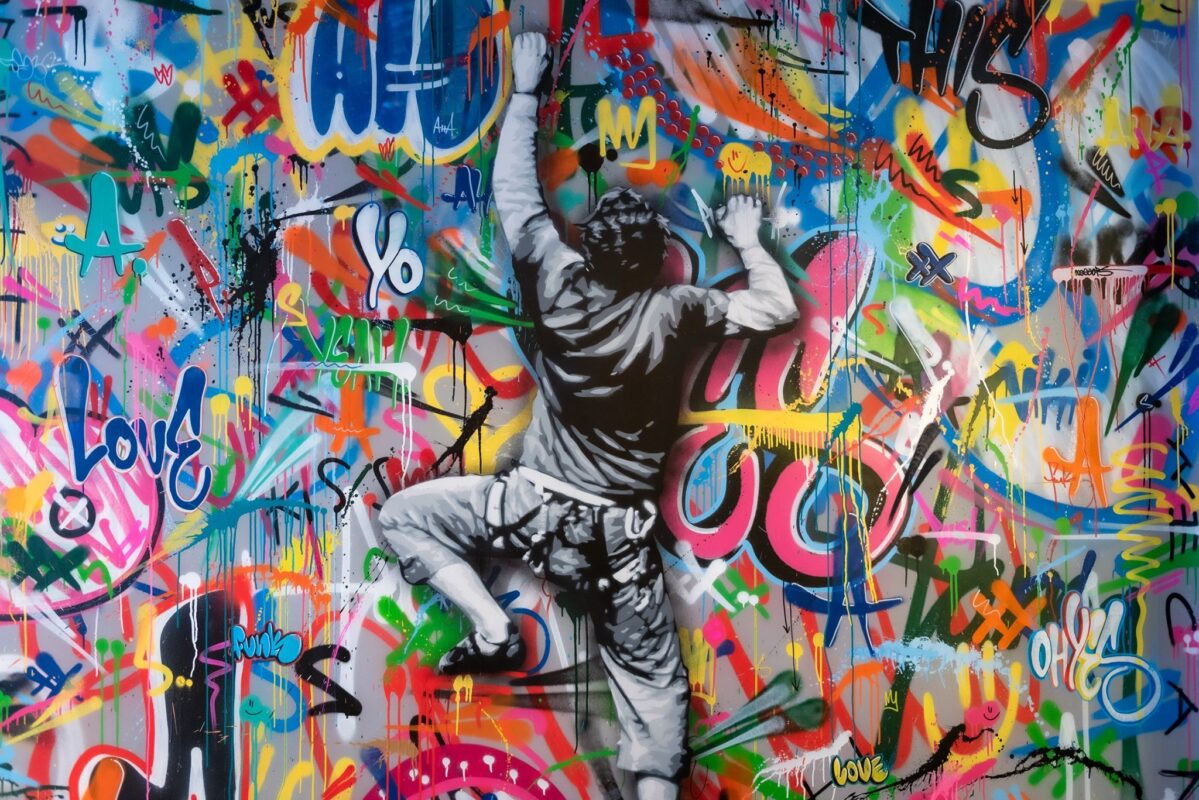 When The going gets tough – The tough gets going!
For a small company like Reparell primarily working with customers in the hospitality industry COVID19 made it difficult for us.
We are fortunate to work with customers that are gaining speed while others reduce tempo. Thanks to Managing Director @RaymondKirknes at #thonhotelnorge and #thonhotelparken for joining our crusade #upcycling #consumerwaste to #sustainible #uniforms .
#thonhotels #horeca #cottonfree #seaqualfriends #reparell #letsdobetter #sustainablefashion