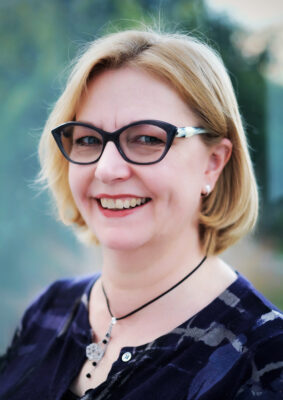 Today we are excited and proud to announce Reparell's new partner in the UK (and Europe): Caroline Cundall and House of Caro.
Caroline is originally from New Zealand where she graduated with a diploma in Clothing & Textiles and ran her own menswear company before moving to London in the 1990s.
With a career change into interiors, Caroline specialised in hotel design at G.A Design www.thega-group.com for 15 years then went on to be a Director of Interior Design at InterContinental Hotels Group (IHG®) overseeing luxury hotel projects.
We are certain that Caro is the right person to lead our #sustainable #Upcycled #recycled #textile journey within the hospitality industry all over the world.
We feel lucky to have found a person with credentials like Caro's that share our values for a better tomorrow and who finds our business as exciting as we do.
#workwear #uniforms #sustainablefashion #woodpulp #tencel #fashrev #apparel #cottonfree #wearoceanwaste #letsdobetter #finedesign #eurpeanproduction